The beaches in Rhenia Island – Cruise in Rhenia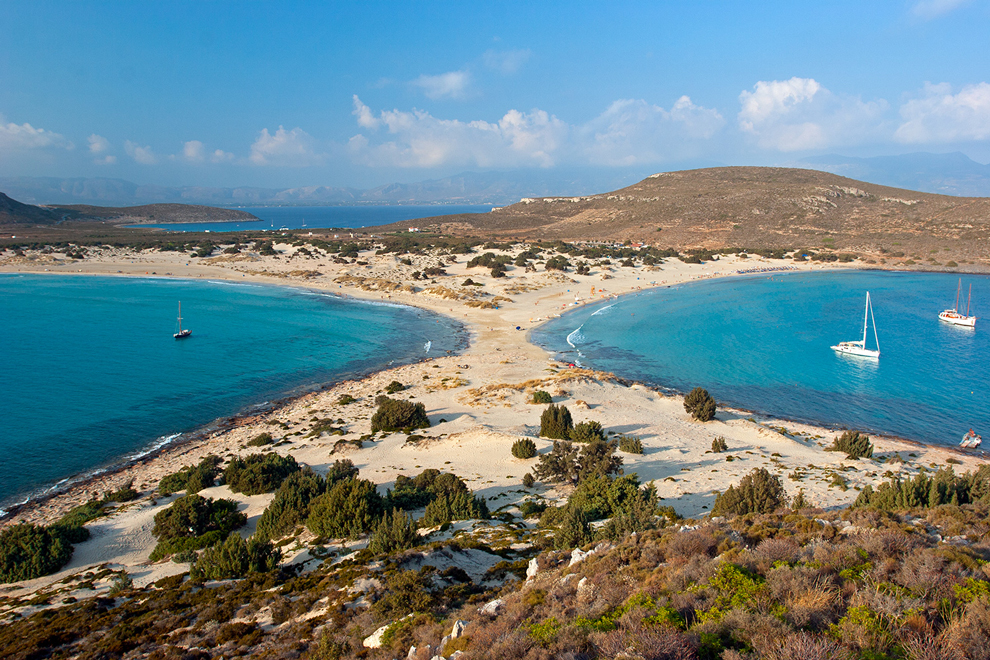 The beaches in Rhenia Island – Cruise in Rhenia. The best and most beautiful way to visit the beaches of Rhenia is one! By boat. For those who do not have a boat they can visit it with a cruise ship combining most of the time and a visit to neighboring Delos. Delos is the world's only open archaeological site, an enchanting place with light different, odd, mysterious, and an energy that envelops you in a way not described in words. Cruise ships depart from Mykonos and arrive at Delos in about 40 minutes. Delos will have about 2 hours to visit this wonderful UNESCO World Heritage Site, its archaeological site and its archaeological museum. Those who do not want to visit the island of Delos can stay on board watching the deck from the deck, relax, sunbathe or enjoy a drink.
Rhenia island, separated from the island of Delos with a small strait has beautiful beaches with exceptionally clear and clear waters. There are four lonely sand beaches on the island, called Glyfada, Straits, Lia and Vineyards, protected by two coves. The sea has a beautiful blue – green color that changes as you approach the coast. There you will have time to swim in the crystal clear waters, sunbathe on the fine sandy beach or stroll around the coast.
The duration of the cruise is usually 5-8 hours (depending on visitor's preferences). There are many companies in Mykonos that organize cruises in Delos and Rhenia or rent boats to do your own or with your friends.
Indicatively:
Delos Tours Tel. +30 22890 23051
Aegean Ventures Tel. +30 690 626 3016