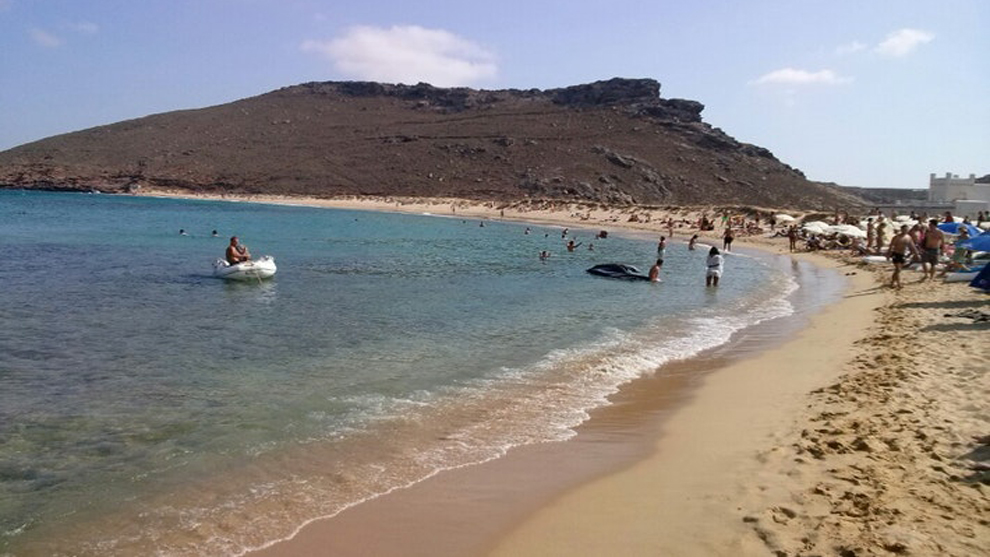 Panormos beach can be reached only with private vehicle. Some days is not that crowded, and preferred by the locals. These unique beaches, are suitable for swimming, located in the northern part of the island, with a fascinating view over the bay. This characteristic gives all the conditions to enjoy your surfing there.
The beach located 4.5 km from Mykonos town and the road network is in excellent condition.
Beach Level
Accommodation
Albatros Club 57 m.
Panormos Village 143 m.
Yakinthos Residence 662 m.
Mykonos Star Apartment 1186 m.
Restaurants
Panormos 57 m.
Rayo del Sol 127 m.
Kiki 964 m.