British Embassy Releases New Information Leaflet for Visitors to Greece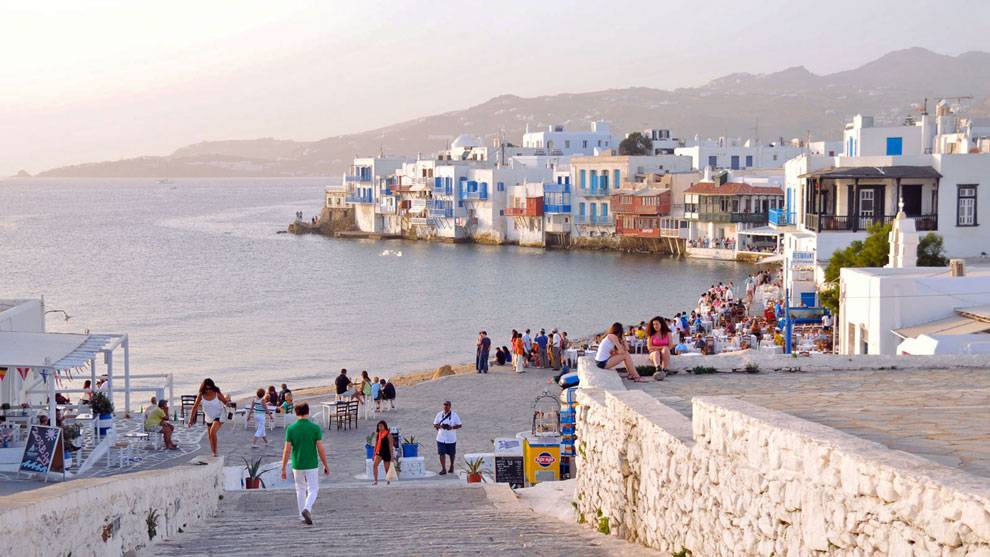 Visitors from the UK can find helpful advice and emergency words and numbers in the new leaflet, which is available online.
The British Embassy in Athens and the British Consular Network has published a new leaflet containing updated information for Britons holidaying in Greece.
The leaflet, which can be found online complete with useful links to additional information outlets, contains advice regarding everything from travel insurance to car hire and drinking in Greek bars.
It also contains a list of emergency words, emergency numbers general travel tips, and recommendations for ensuring personal safety.
In addition to keeping the leaflet on hand (in paper or digital form), the embassy advices that travelers should sign up for e-mail alerts.
Find the leaflet here.